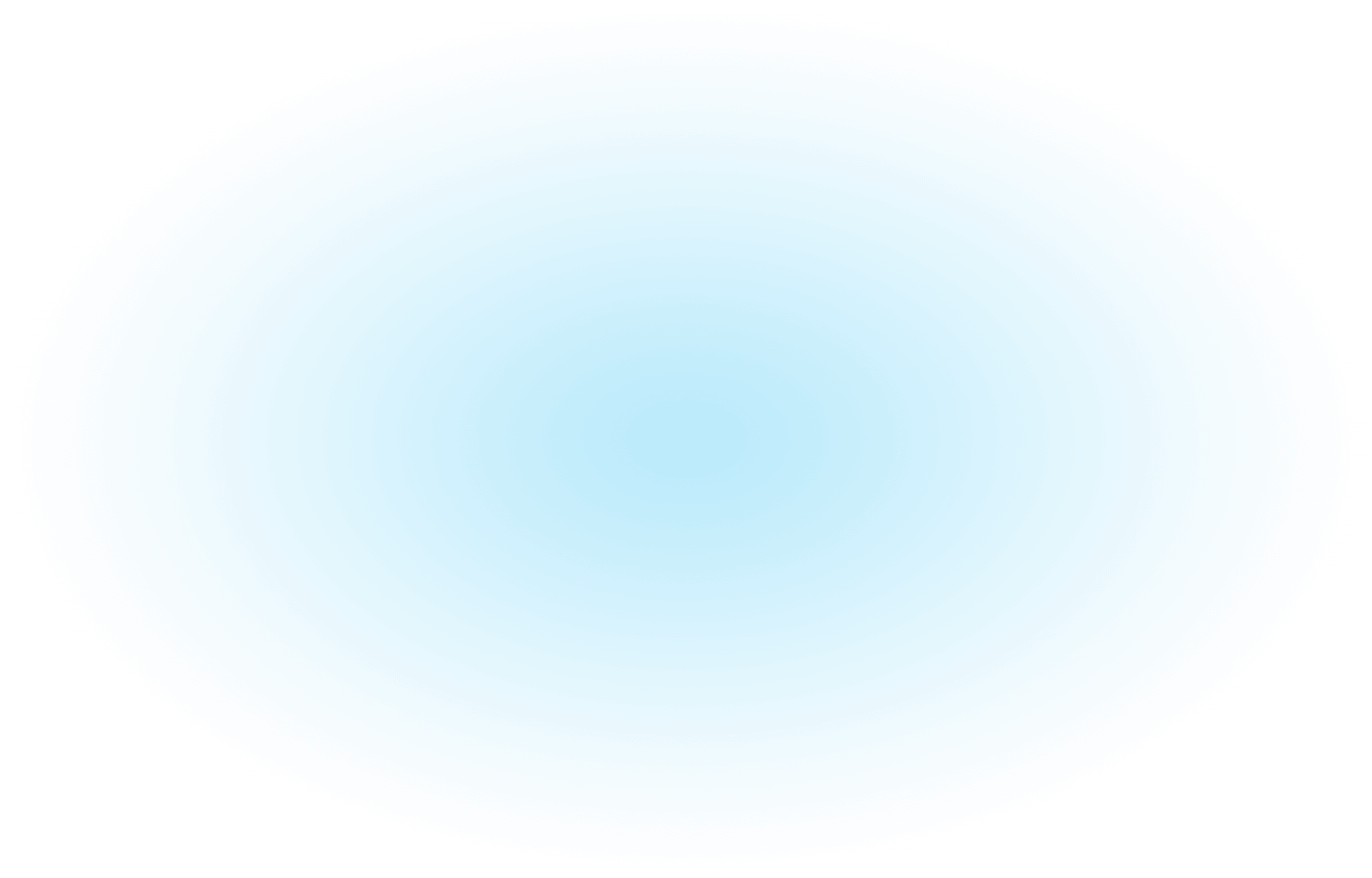 Mar 26, 2012 / Europe
PPF Real Estate commences new project in Holešovice
The PPF Real Estate Group announces that it will start construction work on its Argentinská hvězda (Argentine Star) project in Prague 7in this year irrespective of whether the Prague 7 district authorities decide to locate their offices there. PPF Real Estate has offered space in the buildings to the district municipality not only for their offices but also for a health centre, the municipal police department and a cultural centre.

A complex of modern administrative buildings, surrounded by a landscaped area, will be built on an attractive site in central Holešovice. Argentinská hvězda will provide a leasable area of up to 28,000 square metres, including retail space for shops and for service providers, and there will also be spaces for 400 cars. The project is expected to complete in 2014.

Martin Tuček, PPF Real Estate Investment Director, who is responsible for the Argentinská hvězdaProject, says: "We'll start the project regardless of the decision by Prague 7 municipality. Although our offer is still in effect, PPF Real Estate has also decided to address other potential tenants and not to make starting work on the project conditional on the decision by Prague 7 municipality. The space inside the buildings will be flexible, allowing for simple reconfiguration to meet the individual requirements of both large and smaller companies."

Argentinská hvězda is located at the intersection of the Argentinská, Tusarova and Jateční Streets in central Holešovice (Prague 7). A new city quarter, including all public amenities, is planned in the open areas around the site. Argentinská hvězda is easily accessible by car from Argentinská Street. There is also a nearby tram stop and an exit from the Vltavská underground station. Another exit from the underground directly at Argentinská hvězda is planned.