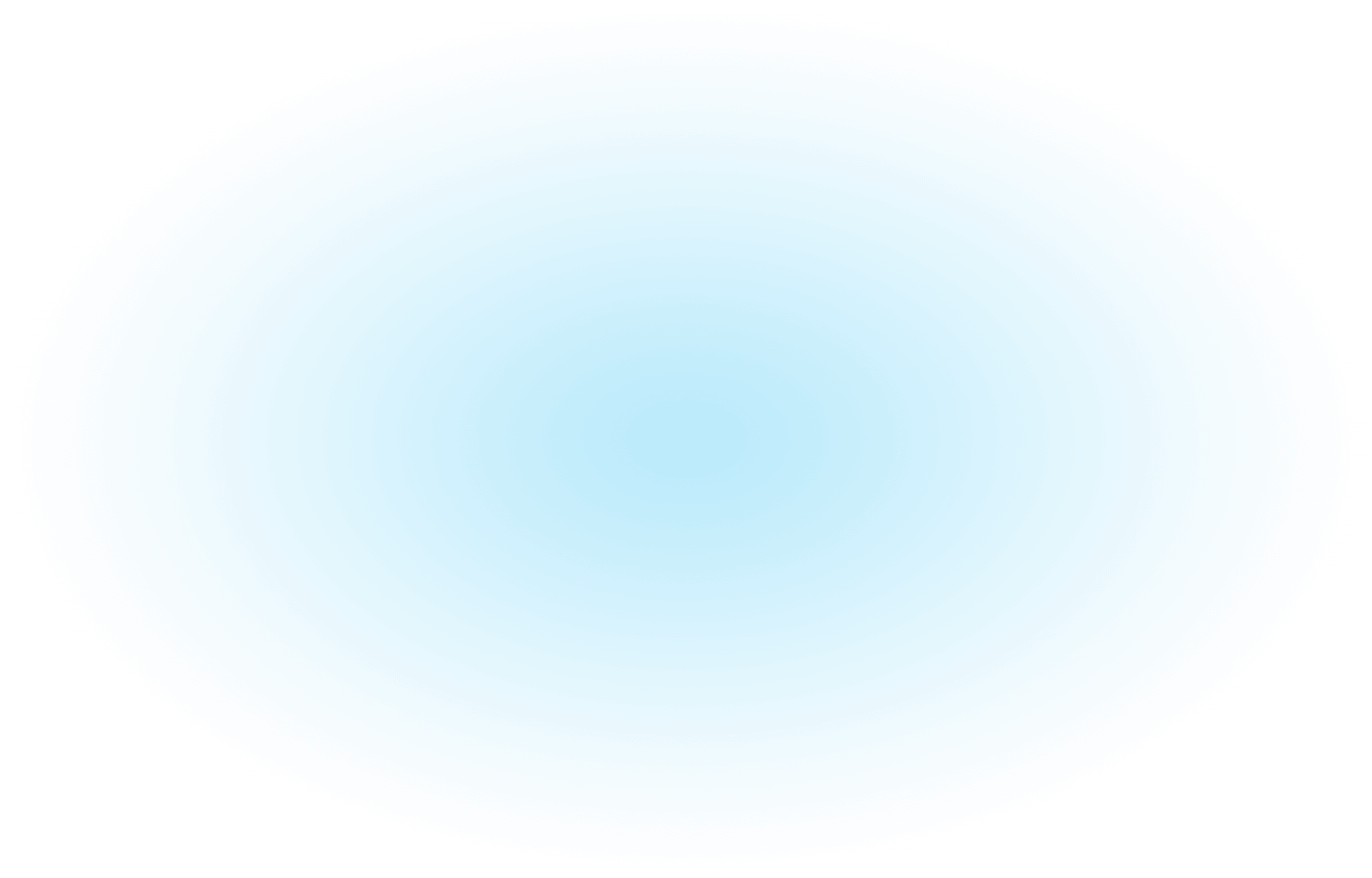 Sep 21, 2016 / Europe
PPF Real Estate broadens its portfolio
PPF Real Estate s.r.o. has finalised the acquisition of the building at Kateřinská 40 in Prague. The seller was Merrion Properties s.r.o. from ČSOB Group, which was represented by real estate agents Knight Frank and CBRE.

"Following the sale of several Czech real estate projects at the preparatory stage and the planned sale of the tallest building in Prague, City Tower, this is the first acquisition by PPF Real Estate in the Czech Republic for a long time", said Jiří Tošek, Executive Director at PPF Real Estate. "This transaction fits well with our business model for the European region, within which we operate", added Mr Tošek.

The office building at Kateřinská 40 is located near I. P. Pavlova Square. In the past, consulting company PwC was based in the building. It was officially approved for use in 2000 and offers approximately 8,000 sq m of lettable space, a convenient location, with good transport accessibility and a sufficient number of underground parking places.

The parties have agreed to refrain from disclosing the value of the transaction.