Office Building Langen
Frankfurt am Main - Langen
A business park offering office space of almost 7,000m2
More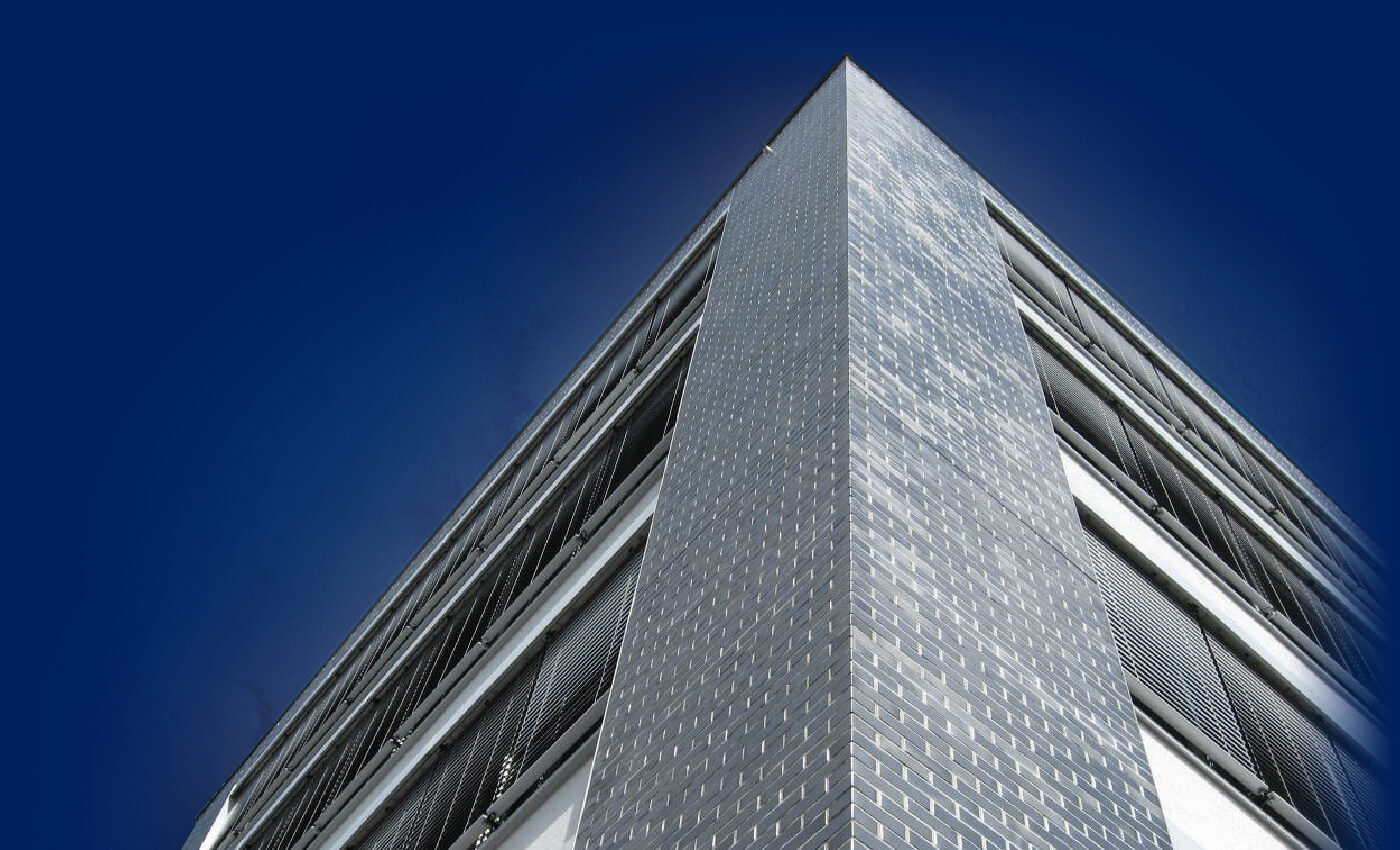 The building is located within Langen's commercial centre and offers office space of almost 7,000m2, with additional archive space nearing 800m2. Tenants can make use of 205 parking spaces - 119 above ground and 86 in the garage.
Langen is south of Frankfurt and is known as the home of Germany's air traffic control authority. It is home to more than 100 firms in the communications and IT sectors and also the seat of the Paul Ehrlich Institute, which oversees German and European medicinal product legislation. It also hosts the German Meteorological Service's training centre.
The building is within walking distance of Langen's rail station, from where trains to Frankfurt and Darmstadt's central stations take 10 minutes. Several highways are also within close proximity and Frankfurt International Airport, the largest transport hub in Europe, is 15 minutes away by car.