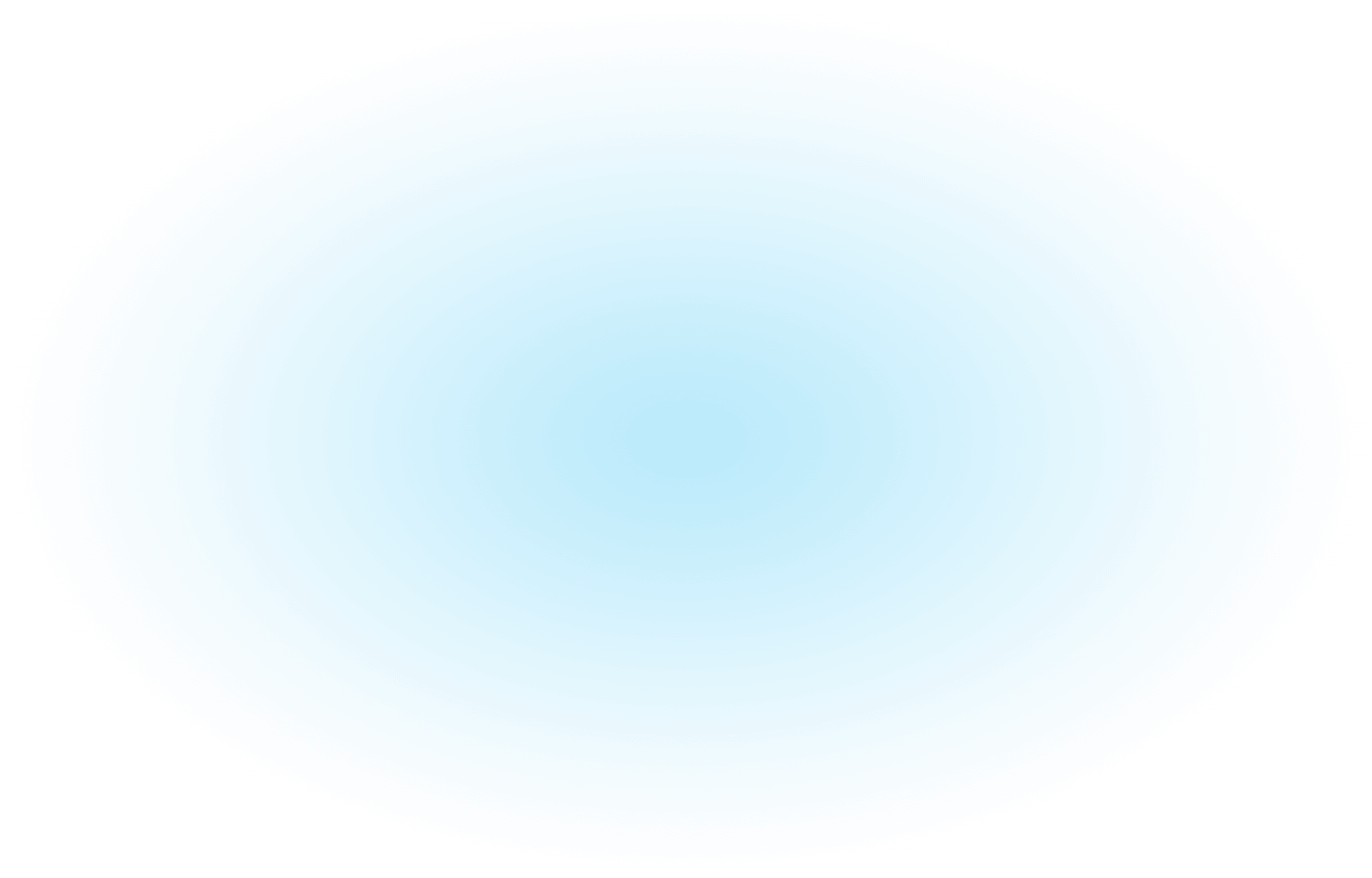 Aug 28, 2017 / Russia
Tele2 Consolidates Offices at Comcity (Tele 2)
The largest leasing transaction of the Moscow office real estate market over the last two years has been concluded
Tele2, an alternative mobile operator, and PPF Real Estate Russia, the developer and managing company of Comcity A-class office park, have signed a long-term leasing agreement for more than 13,000 sq. m of office space. The consulting firm JLL managed the transaction, which is currently the largest leasing transaction in Moscow in 2016 and 2017.

Tele2 will relocate its headquarters to Comcity, and consolidate its central and Moscow offices of the company there. Moving is planned for the first half of 2018.

The Comcity office park is located in one of the best developed and most prestigious districts in Moscow - Moscow's Southwest district – and is 350 meters from the Rumyantsevo metro station. As of today, more than 8,000 people are working at Comcity. The tenants who took up residence during the first phase of development represent some of the largest Russian and international companies such as Rostelecom, Sistematica Group, Asteros, Oracle, PPF Life Insurance and Spectrum Brands, amongst others.

Alexander Shmagelsky, Tele2's Director for Supervision of Administrative Activity and Regional Interaction said: "The rapid development of Tele2's business and the increase in the number of people we employ created the need for a larger, modern office space capable of supporting the company's further growth as efficiently as possible. The project to consolidate Tele2's four existing Moscow offices into a combined office in a single place will enable us to create synergy thanks to a favorable atmosphere for our employees and partners to interact, thereby promoting open communication as well as contributing to efficient team work."

Nikola Obajdin, PPF Real Estate Russia's Office Leasing Director: "We are delighted that such a large and popular brand as Tele2 joined us. The fast growing telecom operator fits well with the ideology of our project and we believe they will be able to continue to develop productively and organically at Comcity. As a result of transactions closed over the last few months, we have almost completely filled the vacant office space with only 5% of leasing space at Comcity currently vacant. Tele2's choice of Comcity, and the successful implementation of the complex overall, confirm that tenants focus on high-quality office space capable of offering a comfortable environment for work, rest and leisure."

Dmitry Klapsha, Director of Office Agency Department at JLL in Russia and CIS: "The main factors considered by Tele2 when choosing the office were the quality of the building and its technical characteristics, the efficient layout, convenient access to the metro station, spacious parking as well as the professional character of its owner. As a result of a thorough analysis of Moscow's metropolitan market, the Comcity office park met all tenant's requirements. We are sure that PPF Real Estate Russia will be a long-term and responsible partner for Tele2, and believe that engaging such a large and stable tenant confirms the success of the Comcity concept. This project is a positive confirmation of JLL's success in helping to fill the office space in an efficient manner. This is already the fifth deal that this office park concluded with help from our team."

Comcity is an A class office park of a conceptually new format for Russia of a "City in a City", which incorporates high-quality office space, a shopping center, as well as spacious underground parking located within a large and comfortable outdoor area. The first stage of the Alpha complex is of 185,000 sq. m. Office premises are supplemented with well-developed infrastructure: two cafeterias managed by professional caterers, a MyGym fitness-center, a supermarket, 10 restaurants and cafes, and shops offering a diversity of services and goods.

The construction of Comcity implemented advanced methods and technologies, some of which were applied in Russia for the first time. The prominent features of the office park include cooling beams, cold storages, and grey water usage amongst others.

Comcity is recognized as the best business park in Moscow according to CRE Awards and has received the Best Office Award for the best infrastructure of business space.