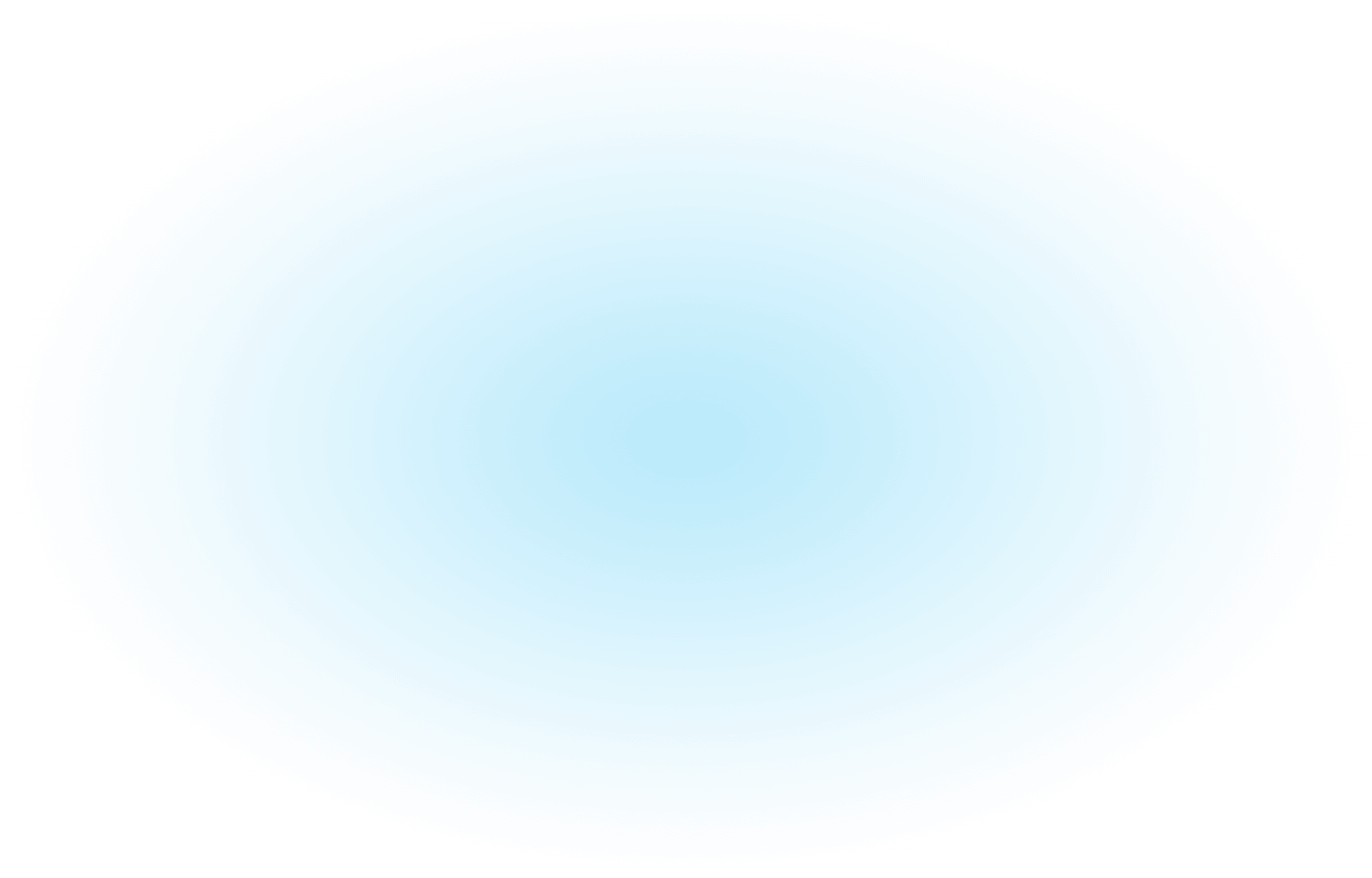 Apr 25, 2016 / Russia
PPF Real Estate wins two CRE Moscow Awards for 2016
The Class-A "Comcity"office complex won the "Office Premises: Business Park" award, while the acquisition by PPF Real Estate and Hines Investment Fund of office space in the "Metropolis" multifunctional complex from its owner Capital Partners received the "Deal of the Year: Purchase and Sale" award.

Thanks to its innovative 'city in a city' concept, "Comcity" was named by the jury as the best business complex in the Russian real estate market. "Comcity" is located in the south-west of Moscow, near "Rumyantsevo" metro station, and is only a 25-minute underground ride from the city centre.

The purchase of "Metropolis" office space by PPF Real Estate and Hines was completed in March 2015 and was recognised as one of the biggest transactions in the market. The "Metropolis" multifunctional complex is located in the north of Moscow near "Voikovskaya" metro station.

"Winning the prestigious CRE Awards in two categories at once is a recognition of our team's achievements in the field of real estate development. The company is actively evolving in Russia and we are proud that our projects are among the best in the real estate market", said Vitaly Krasnyuk, Public Relations Director for PPF Real Estate Russia.

Moscow's annual Commercial Real Estate Awards recognise companies and projects that meet the industry's highest standards of excellence. Receiving a CRE award is considered an important accomplishment in the professional community reinforces PPF Real Estate's reputation as a leading international developer.