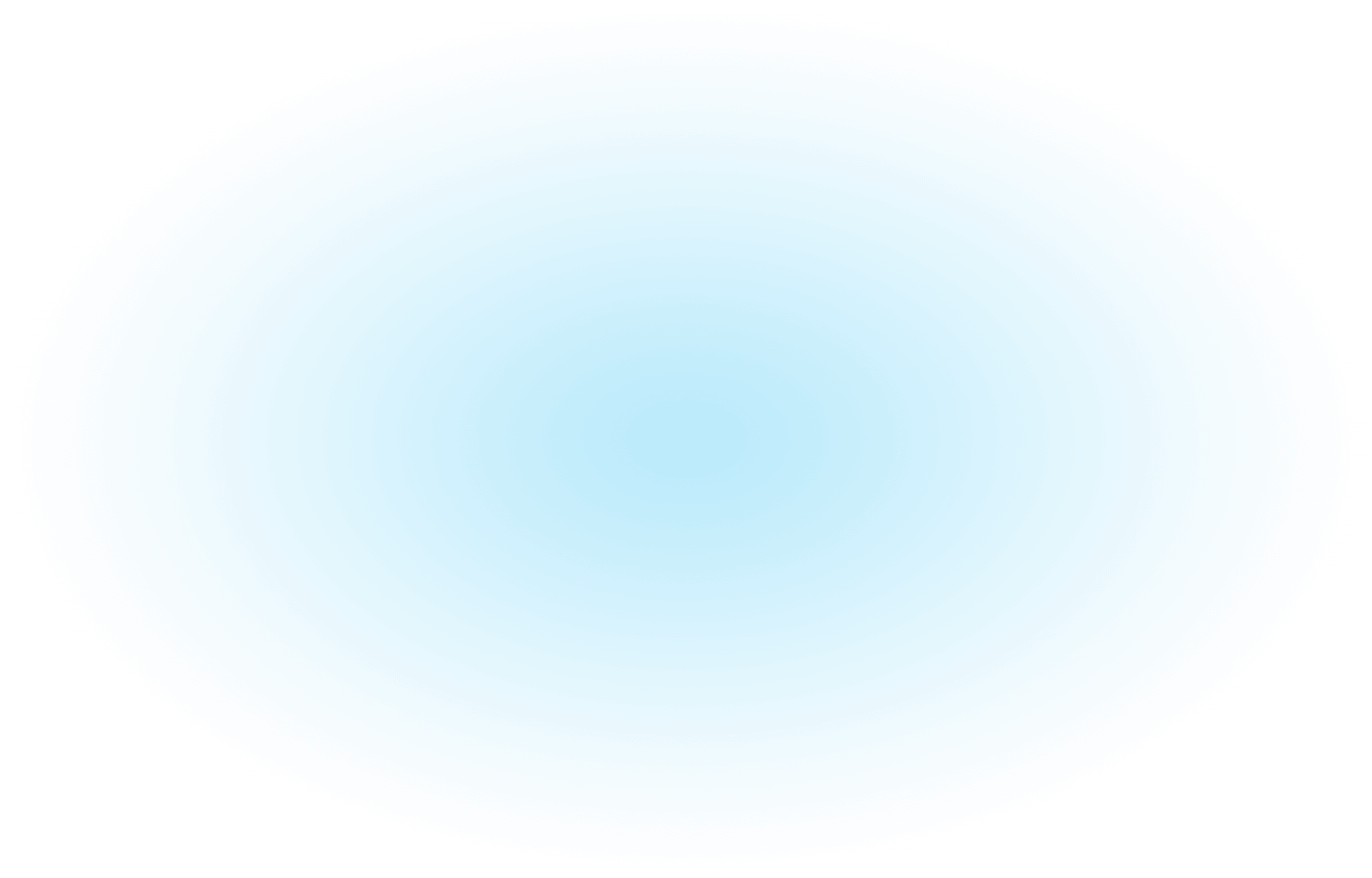 Oct 24, 2014 / Russia
PPF Real Estate Reinforces Presence in Moscow Region and Nizhny Novgorod
PPF Real Estate Holding B.V. has purchased a 25% stake in the Trilogy Park logistics complex in Tomilino (Moscow region) and a 33.3% stake in Stinctum Holdings Limited, the owner of a 40 ha plot in Nizhny Novgorod, from investment company Expandia a.s. No other details of the agreement were revealed.
PPF Real Estate's total stake in Trilogy Park has thereby increased to 75%, and its stake in Stinctum Holdings Limited to 66.7%.

Trilogy Park complex is located not far from the Tomilino settlement, 7 km south-east of the Moscow Road Ring, near the M5 motorway. The total area of warehouse facilities is about 107,000 sq.m.
The 40 ha plot in Nizhny Novgorod has the potential to be used for the construction of a logistics, industrial or shopping centre.

"This transaction is in line with PPF Real Estate's strategy of business development in Russia, to build up its excellent quality and highly-efficient portfolio composed of assets covering the logistics, retail and office property sectors," said Vitaly Krasnyuk, Public Affairs Director with PPF Real Estate Russia.