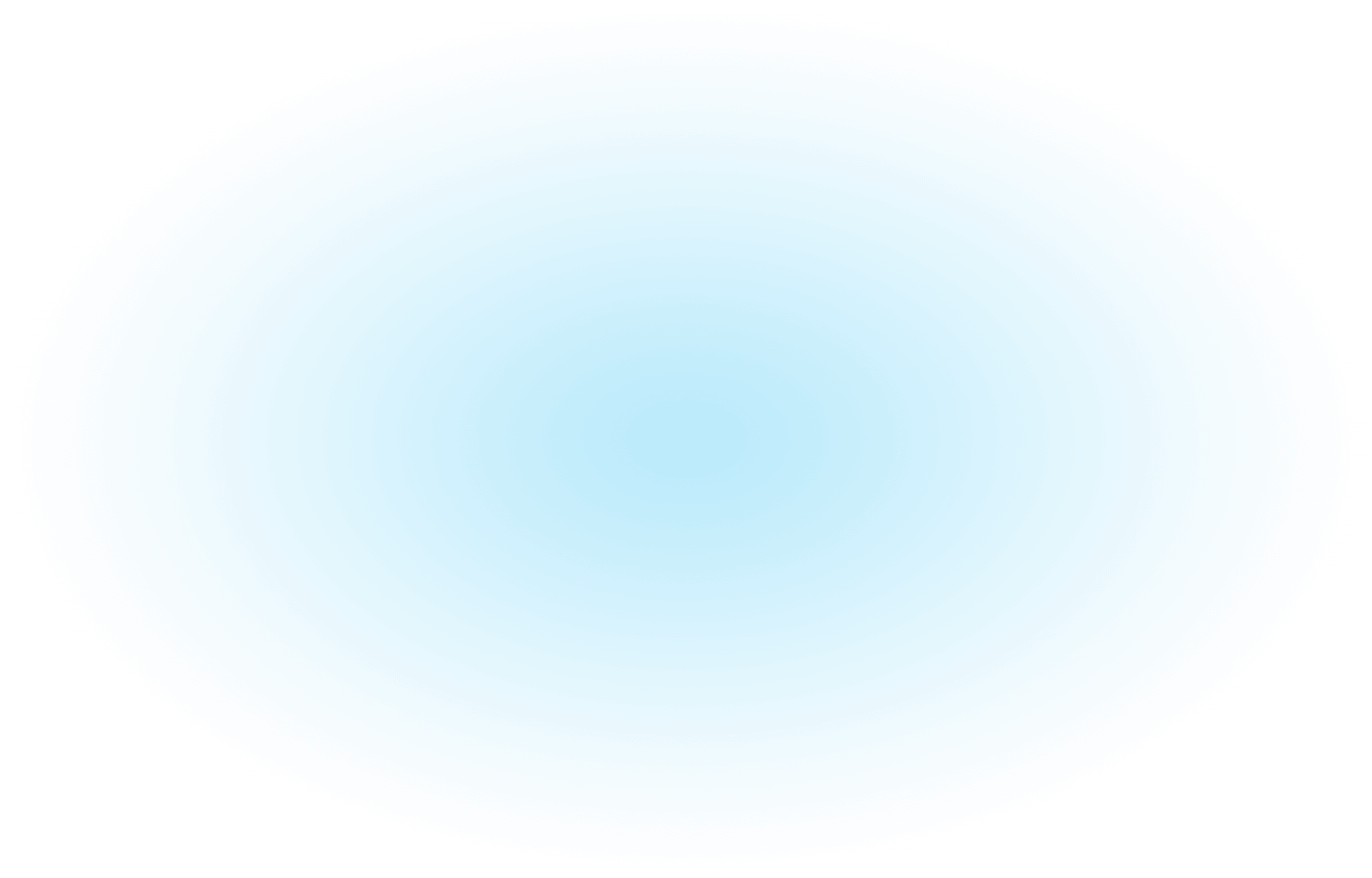 Dec 19, 2016 / Russia
PPF Life Insurance arrives in Comcity
PPF Life Insurance, a leading force on the Russian life insurance market, has relocated its headquarters to Comcity, the Class A office park in Moscow. PPF Life insurance undertaken a 7-year lease for 1, 887 sq m of office space with LEED-certified green interior design standards.

"This is the next step in the development of our unique office park, which accommodates leading Russian and international companies. Its exclusive concept: large office spaces only 300 metres from the nearest metro station, with a "green" ecosystem and highly-developed modern infrastructure, is the reason Comcity is one of the most prestigious and attractive projects in its segment of the Russian market. We are delighted to welcome our new tenant from the financial sector, the partnership with whom demonstrates the high level of interest in Comcity," stated Nikola Obajdin, Office Leasing Director at PPF Real Estate Russia.

Comcity represents a new concept on the Russian real estate market – "a city within a city" –that provides everything needed for work and leisure time. Comcity offers its tenants high-quality office space, ample parking capacity, a fitness club, and a large shopping gallery which includes canteens, restaurants, and cafés, as well as a range of shops and services.

"The employees of PPF Life Insurance have already had the opportunity to appreciate the design and engineering solutions of the Comcity office park. We are happy that our new headquarters meet our high standards. The best things about Comcity for us are its modern technical solutions, as well as its accessibility by any type of transport", said Sergey Perelygin, General Director of PPF Life Insurance.

Comcity is located near Rumyantsevo metro station in the Southwest District of Moscow, one of the most developed and prestigious municipal districts, in an area known as New Moscow. Comcity received a prestigious CRE Award for being the best business complex on the Russian real estate market. 7,500 employees of Rostelecom, Systematika, Asteros, X5 Retail Group, and Oracle are already enjoying its high-quality office spaces and the comfort of its well-developed infrastructure.